So, the boy graduated from kindergarten on Monday. He's giant. Trust me.
***ALL PICTURES OF THE BOY HAVE BEEN REMOVED***
He really s the tallest in his class. That other little boy is the older brother of the boy who had the pool party.
Remember in my last post how I talked about my hate/hate relationship with the sun? Yeah... Check this shit out.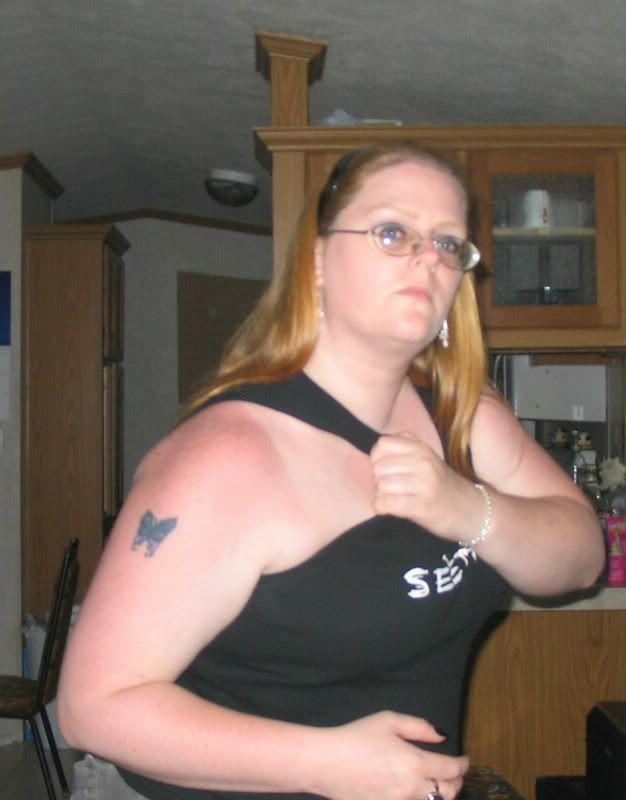 Less time than at the parade of DOOM. Seriously. Mind you, I spent pretty much all of my time with the kids. We got there late, as is my fashion. heh. I loathe you, sun.